View all posts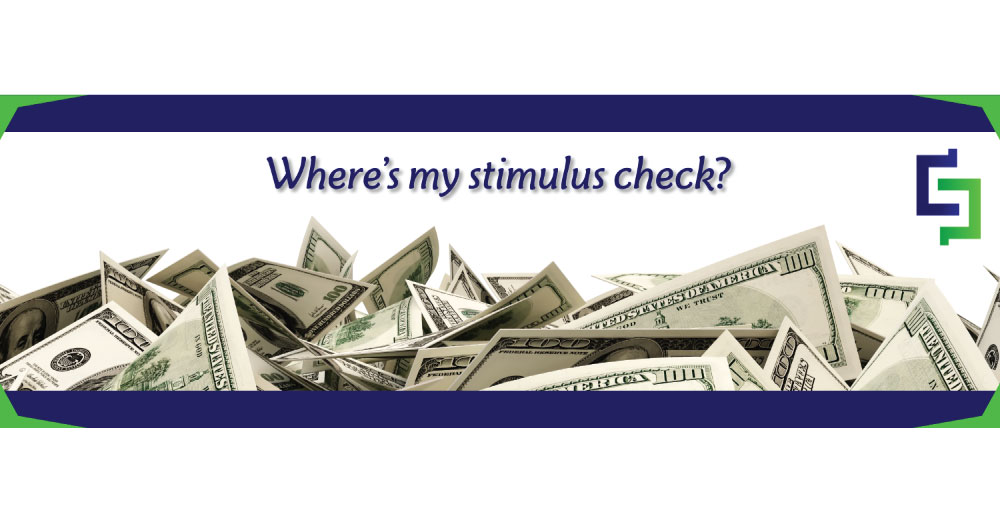 Upcoming IRS Stimulus Check Information
04/13/2020
The IRS has announced that Economic Impact Payments, better known as stimulus checks from the Federal government, are expected to begin in the coming weeks. While this can be exciting for you, you might have a few questions. We have compiled a few below, and there is more information available on the IRS website.
Read More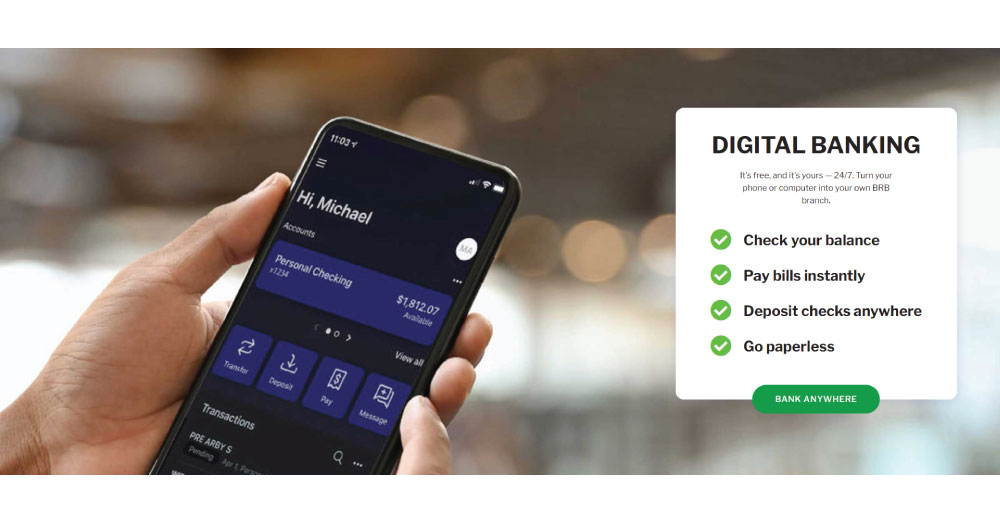 COVID-19 (Coronavirus) Readiness
03/13/2020
We continue to actively monitor the latest developments on the coronavirus and prioritize the health and well-being of our employees. We're doing all we can to ensure that our branches are open and our bankers are ready to help you bank smarter.
Read More