View all posts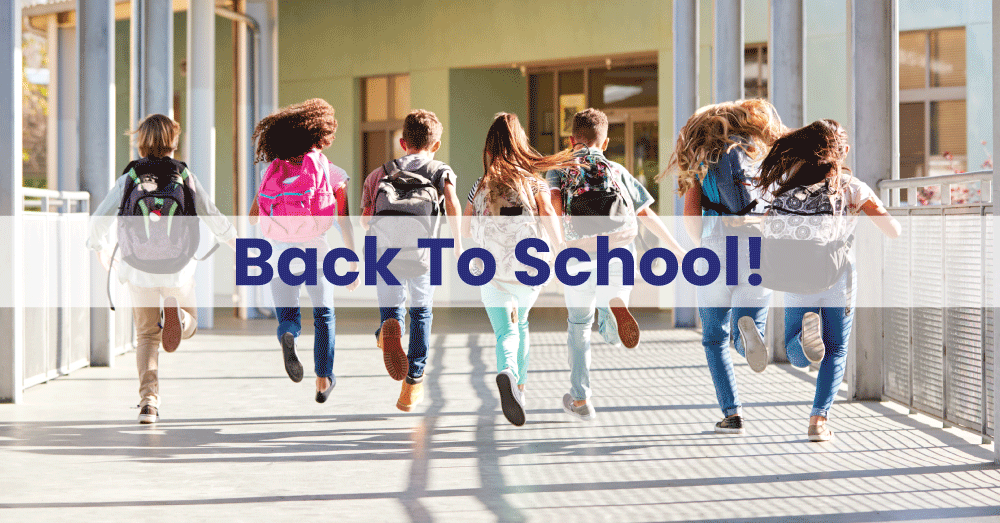 Do you have a 4.0 in personal finance?
08/26/2021
It's almost that time of year again, time for students to gear up to head back to school! While a new school year can be an exciting time for both students and parents, it can also be a stressful and expensive season. Here are some quick common-sense ideas to help students (whether young or starting college) keep a 4.0 in the subject of personal finances:
Read More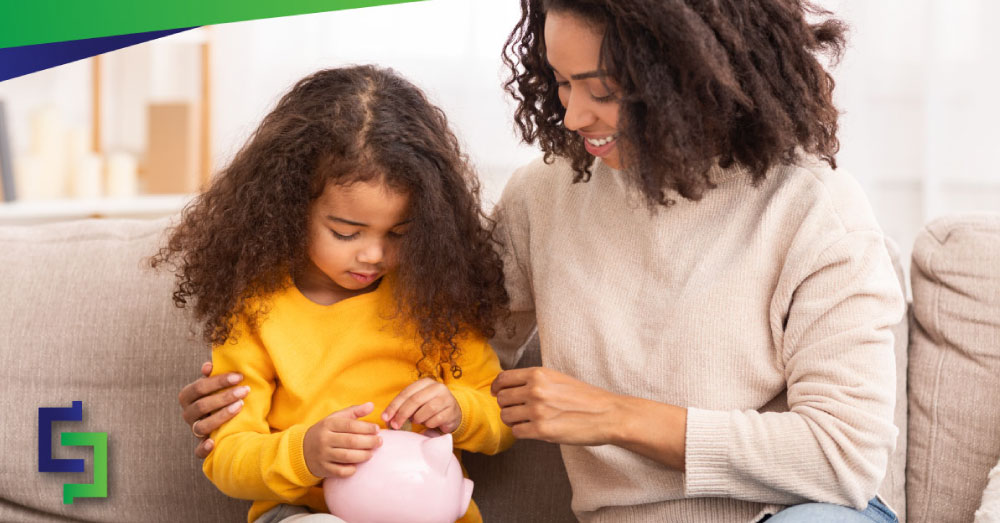 Financial Literacy is Key to Banking Smarter.
04/07/2021
Former Federal Reserve Chairman Alan Greenspan once stated, Financial education is a process that should begin at an early age and continue throughout life. This cumulative process builds the skills necessary for making critical financial decisions.
Read More