Together to Serve You Better!
We are pleased to welcome you to Blue Ridge Bank! We have been facilitating our communities' financial well-being for over 127 years and share in VCB's vision as a premier community bank. Our partnership with VCB will allow us to serve you better and provide you with a wide range of financial services, emphasizing quality, ethics, and excellent customer relations.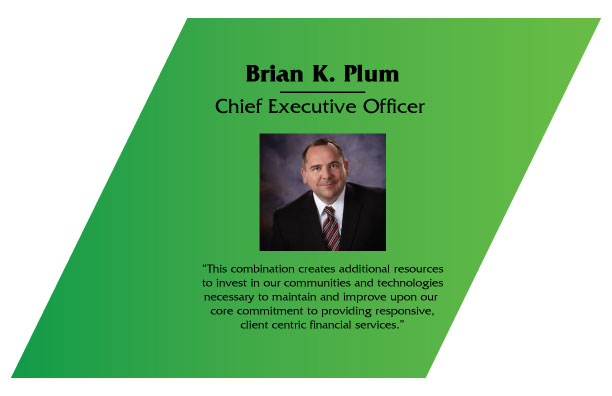 All VCB clients will be receiving BRB Welcome emails over the coming weeks detailing the many benefits you'll receive as a customer of Blue Ridge Bank. While you may have questions, we are here to assure you that in the meantime, there will be very few changes that affect your day-to-day banking. You will continue to enjoy the warm, friendly customer service that you are accustomed to. Below you will find a welcome packet giving you additional details on the merger and what to expect.
Online Banking Dates to Remember
To receive updates as we approach important dates, please enter your email below!
If you have any questions, feel free to contact your local VCB representative.